www.myfleetstore.ca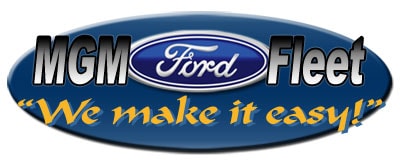 The MGM Ford Lincoln Fleet team will provide a total transportation solution for your business on your terms. Whether it's a couple of vehicles, or a hundred, we understand how time consuming and frustrating managing a fleet can be. That's why with the MGM Fleet team- we make it easy.
Sales Open 8:30 AM to 5:00 PM
Monday to Saturday
Call direct at 403-346-6621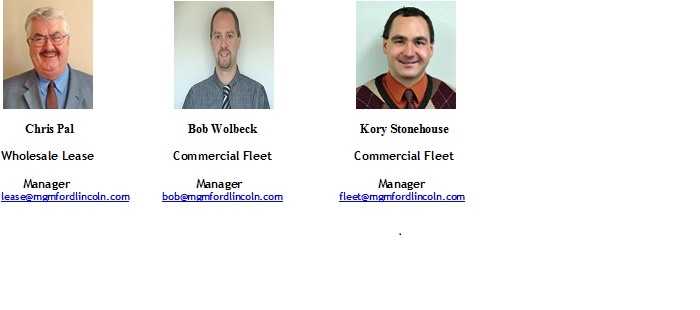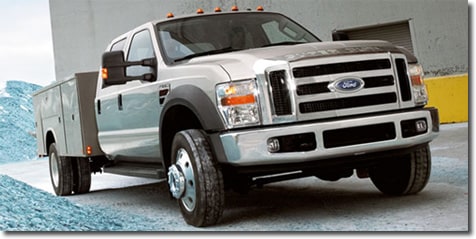 MGM ford Lincoln will make it easy by providing:
Personalized service at your place of business
Preferred pricing on sales, service, and parts
Extended fleet service hours
Accelerated service turnaround times
Prompt parts delivery
Information about industry changes and specials
Replacement vehicles during down time when necessary
Personalized VIP Service
A Commercial Account Manager at your disposal at your place of business when convenient for you.
A Service Advisor to handle your vehicles service needs.
Designated parts personnel.
Reduced VIP Pricing
Maintenance discounts
Parts discounts
Service and repair discounts
No hassle vehicle pricing discounts
Ongoing Contact
E-mail information on parts savings available monthly
Service bulletins concerning warranties, recalls, and maintenance specials.
Vehicle product information as it is released.
Vehicle sales promotions
Continued personal contact from your Commercial Account Manager
Financing & Credit Options
Parts and service charge accounts (o.a.c)
In house vehicle leasing
Nine financial institutions available (including Ford Credit and Ford Commercial Credit)
Buy here, pay here, 2nd chance financing
Reliable Partnership
MGM Ford Lincoln is Central Alberta's largest retail and fleet Ford dealership in sales and service.
MGM Ford Lincoln has achieved Gold Level Blue Oval Certified status from Ford.
Close to 50 years of service to Red Deer and Area.
Over 6.5 million dollars of vehicle inventory available.
Experienced and capable Commercial Account Managers.
Wholesale Lease
For leasing made simple, see our wholesale lease manager, Chris, today! Why tie up valuable operating capital buying a new vehicle when you can choose a wholesale lease from MGM leasing? Generally just the first month's payment and security deposit are all that's required. If you tell Chris Pal what your mileage needs are, he will set up the lease for 60,000, 80,000 or 100,000 km's per year. No fine print and no unpleasant financial surprises at lease end. At MGM leasing, we have the ability to set up your lease for 1, 2, 3 or 4 years. See lease manager Chris Pal at MGM leasing. Remember, when you lease, expect it!
MGM Ford Lincoln Sales maintains a comprehensive lineup of new & used cars, trucks and SUVs from auto manufacturers. Located at 3010 - 50th Avenue in Red Deer, AB, MGM Ford Lincoln Sales strives to maintain the best and most comprehensive inventory of new & Pre-Owned vehicles. We also sell vehicles to customers all around Alberta includes Central Alberta & Red Deer Area, Northern Alberta & Edmonton Area and Southern Alberta & Calgary Area.
If you are searching for a Red Deer Used Vehicle, Red Deer Used Cars, Red Deer Used Trucks, Red Deer Used Suvs, or Calgary used vehicle, Calgary used trucks,Calgary used cars, Edmonton used cars, or Edmonton used trucks,SUVs in the Red Deer, Alberta area, give us a call and we will provide you lowest price as well as the best customer service!!